Have questions about our prenatal classes?
At Birds and Bees we are completely dedicated to giving you the best prenatal class experience possible. We want you to leave our class feeling confident and ready to take on the exciting and amazing journey of birth and parenthood that lies ahead. We can't wait to have you join us- we promise to make it fun and engaging!
If you have any questions about our course or our services, please use the form to contact us. You'll hear back from us within 24 hours.
If you prefer to speak to us directly, give us a call:
Megan- 514-966-1657
Jessica- 514-239-2032
Your premier Montreal Childbirth Educators,
Jessica and Megan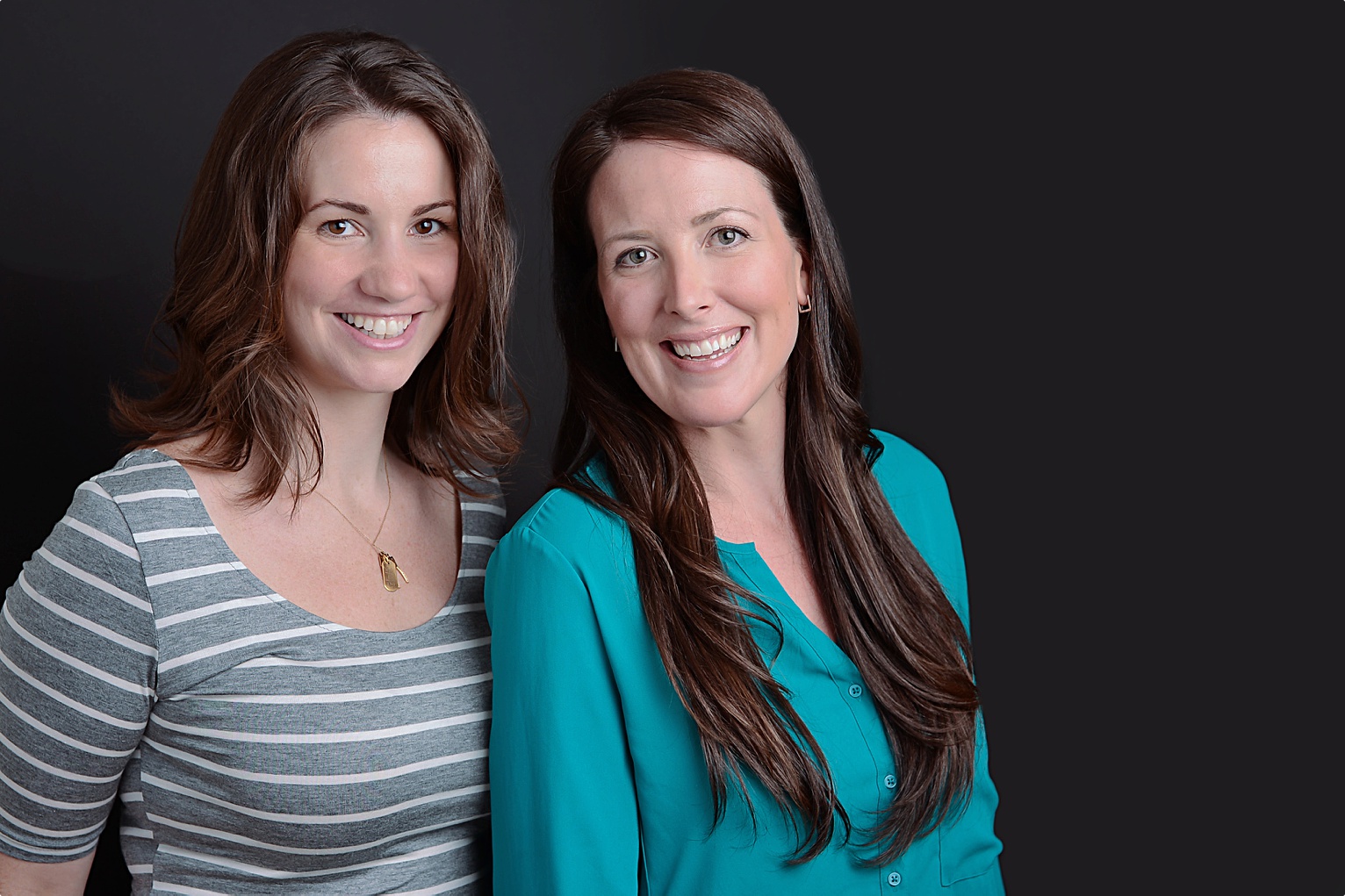 As a first time mom I was so nervous about what to expect. Taking these prenatal classes helped make my husband and I feel more relaxed and excited about the birth of our baby girl. We actually had a great time and plan to stay in touch with the other couples from the class. Thanks Jessica and Megan!
Sandra
Find Us
Our classes are held at Melons et Clementines, 5659 Sherbrooke St West,Montreal, H4A 2W6. We chose a beautiful boutique and cafe that specializes in breastfeeding and products for new moms and babies as the perfect backdrop for our prenatal classes. The space is bright, warm, welcoming and centrally located. Parking is free and easily found on any of the surrounding streets in NDG on Sundays.
Since our classes take place from 10am-4pm, we don't want you to be hungry! Feel free to bring your own snacks and lunch, but food will be available for purchase on site as well. Herbal tea and coffee is included and served each session.