Register with Birds and Bees Montreal Prenatal Classes
How to Register
We've made signing up for our classes quick and easy!
You can arrange your payment by sending an e-transfer for the full amount with tax ($339.18) to info@montrealprenatalclasses.com. Please specify in the notes section of your transfer what session you are signing up for and be sure to include your e-mail address. If you have any questions or difficulties sending an e-transfer, please call us and we'll walk you through the process.
If you prefer, use our handy PayPal button below to select the session you wish to sign up for, follow the prompts and voila! You're all set.
Once we've received your payment you are officially registered for the class. You will receive an e-mail confirmation from us within 24 hours with all the additional information required. Thank you for choosing Birds and Bees Montreal Prenatal Classes and we're looking forward to meeting you!
Upcoming Classes
January 21st- ONE DAY INTENSIVE
February 11th and 18th
March 18th and 25th
April 15th and 22nd
May 6th- ONE DAY INTENSIVE
May 27th- ONE DAY INTENSIVE
June 3rd and 10th
Interested in Private Prenatal Classes?
We can arrange private sessions in your home if that's more convenient for you! This is a 6 hour class, usually split into 2 sessions. You'll have one-on-one guidance, space to ask all the questions you need answered and in the comfort of your home at a time that works with your schedule.
Private sessions are $425.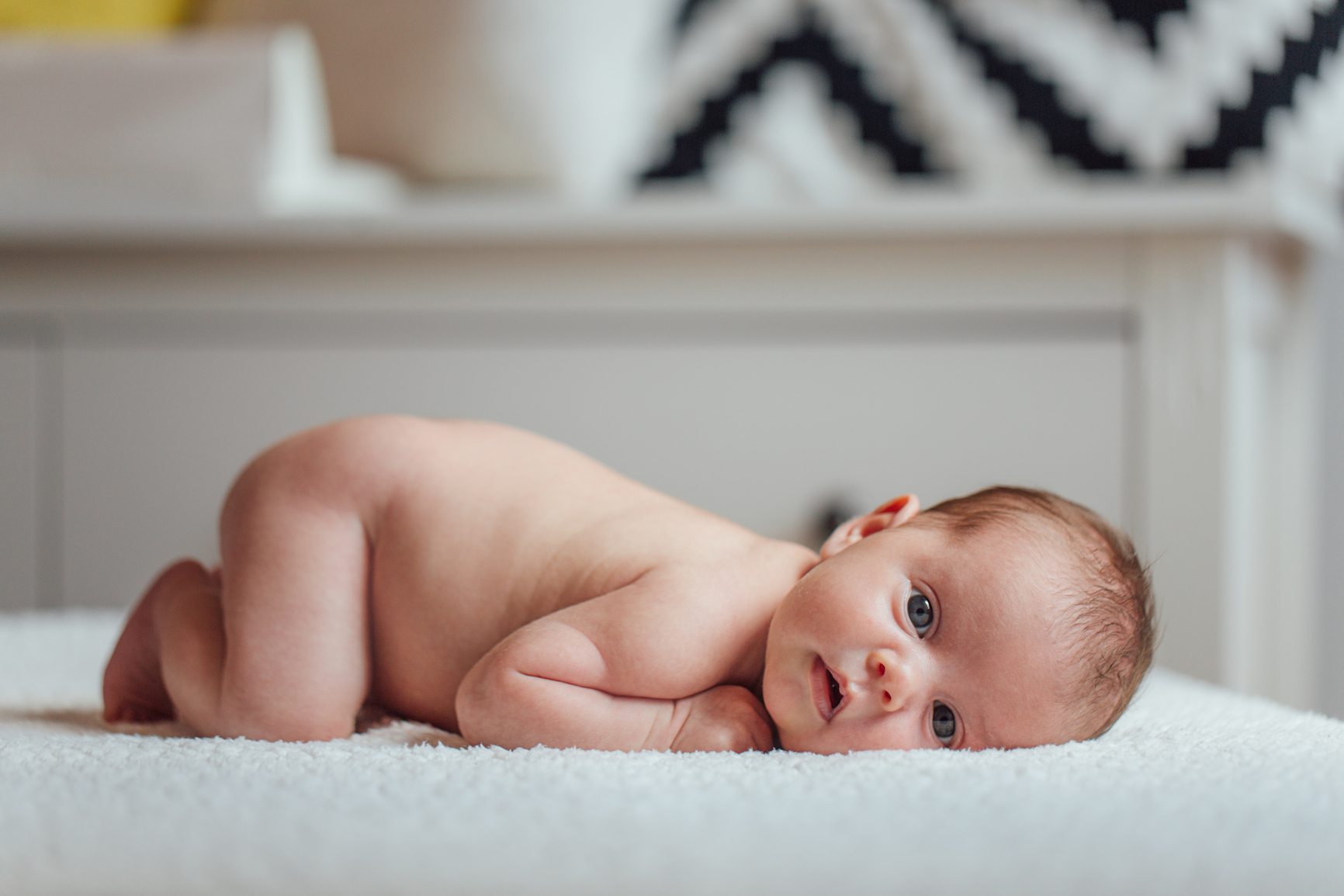 Refund and Cancellation Policy
Once payment has been made we consider your spot in our classes reserved. Due to the high demand, we cannot accept cancellations with less than 2 weeks notice before your first class. In the event of a cancellation you are entitled to a refund, minus a $50 administration fee. If you must miss a class, please notify us. We will make all arrangements for you to join a subsequent session, if space allows. Refunds cannot be given for any missed classes and unfortunately we cannot guarantee space for you in an upcoming session.
Thanks again for a highly informative, insightful and fun prenatal class, I will for sure be recommending this to a friend who is earlier in her pregnancy!
Rosalie