What's the buzz on birds and bees?
We're known as Montreal's best prenatal classes!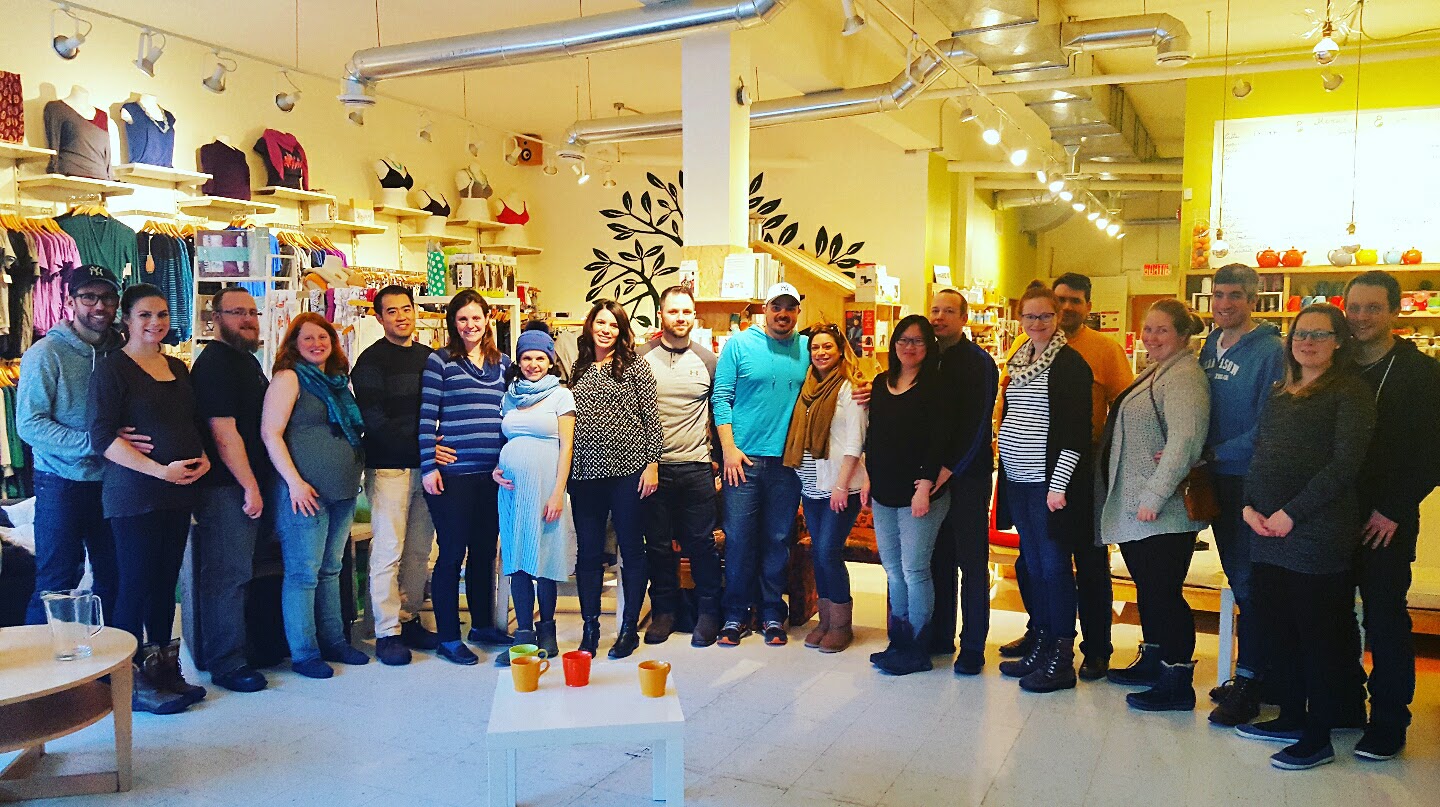 We have nothing but the most positive things to say about our experience. Not only did we learn a lot, we were also reassured, we laughed, and we feel we are so much better equipped to tackle the next phase of our life.Thank you for taking all of our fears away, for boosting our confidence and for actually getting us excited about giving birth! And, of course, for the belly laughs throughout the day!
Ellen R.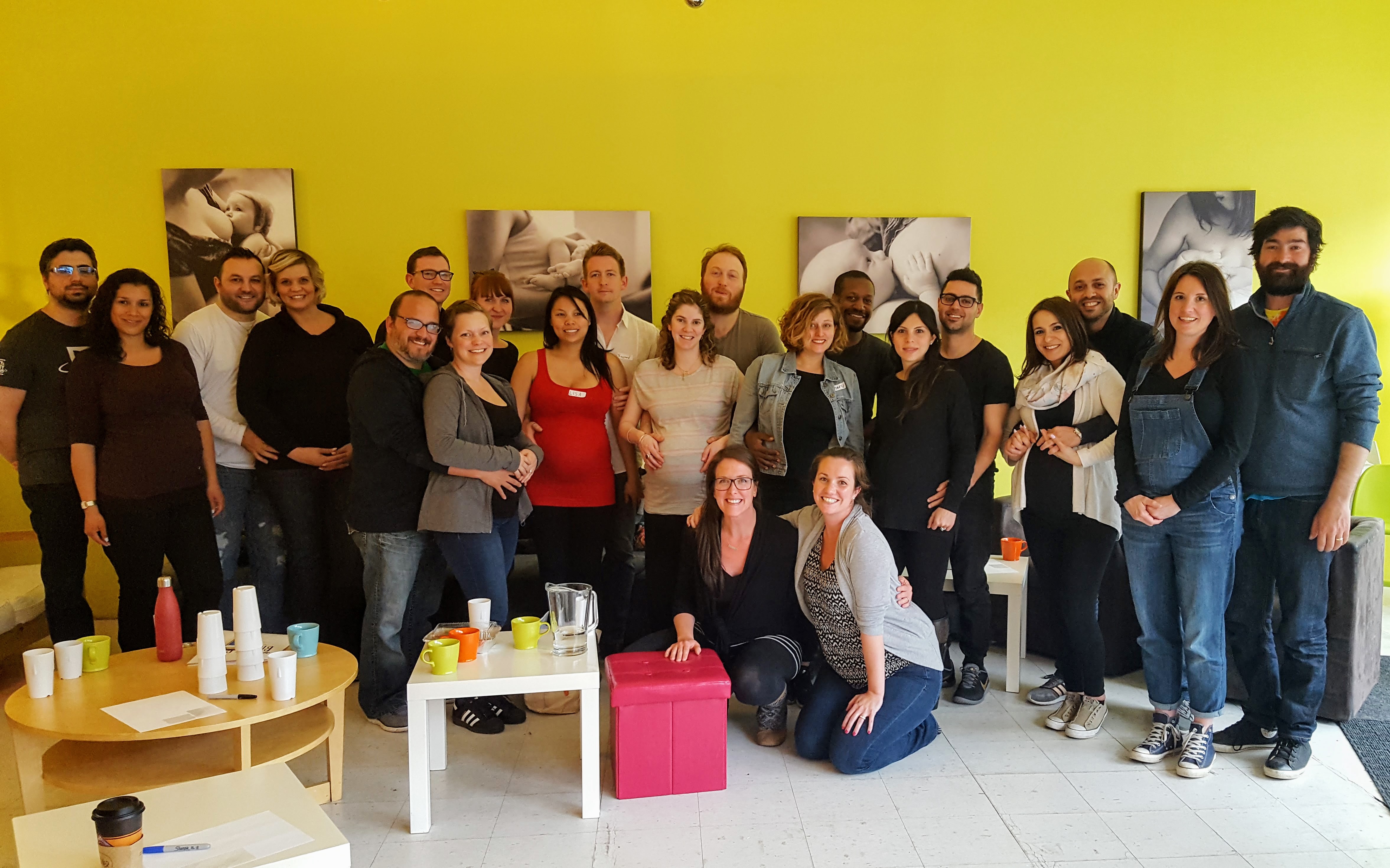 This charismatic duo really did a great job at educating our group about what is to be expected in our near future. Through a lot of open conversations, we made our way through a variety of topics. They helped us identify the different stages of labour and how to support our partners during them. We also worked together to address the different worries and fears that each couple is facing. After taking this class, I can say that I feel a lot more prepared for the challenges to come.
Patrick W.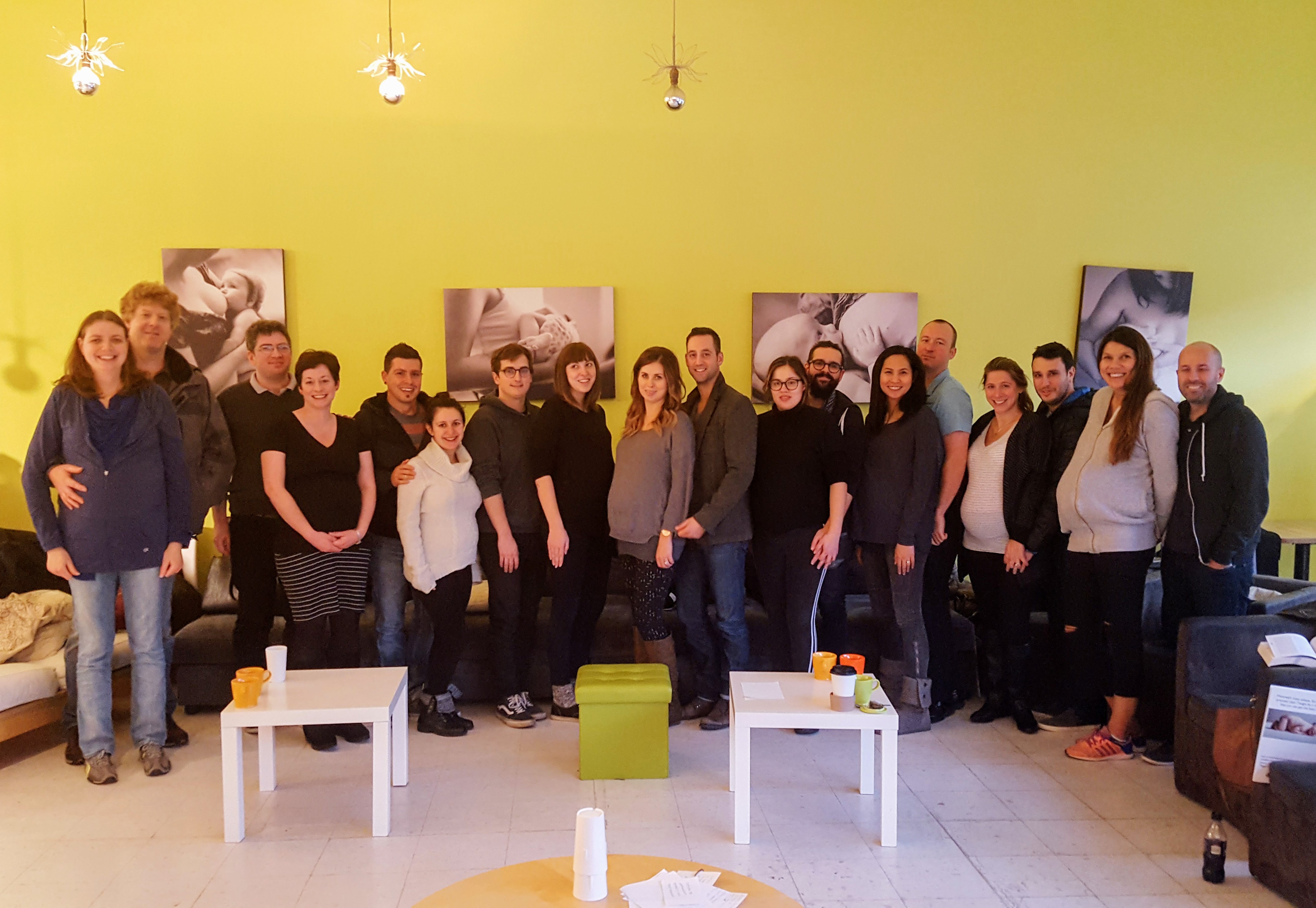 Thank you again for your informative and fun course!! We really internalized the strategies you taught us for labour and things actually went even better than planned. I laboured at home using tons of the techniques you taught. Even though I didn't have a chance to share my birth plan with the hospital team- I was definitely in control in my "uncontrolled" looking state and was using my "BRAIN" throughout. Thank you for giving us that very key strategy- I felt so empowered.
Stephanie F.